Find the home of your dreams
Featured properties
Our recommendations
We are Imperial Estate
THE REAL ESTATE WITH THE PERSONAL TOUCH!
We are a real estate agency located at Calle Maestra Angles Aspiazu 3, Edificio Pauli, Local 15, in the center of Fuengirola. We have more than 20 years of experience in the sector.
In our services, we highlight the following:
Personalized advice to buy or sell properties.
Processing of documents in a notary, property registry, town hall, etc.
Promotion of the property through the latest marketing strategies using innovative technological resources to reach all audiences. Sell ​​your home with Imperial Estate
If you are thinking of selling your home, the professionals at our real estate agency will be happy to put themselves at your disposal in order to help you throughout the complex process of buying and selling. We make valuations with tools equivalent to those used by banks and we deliver complete reports.
know us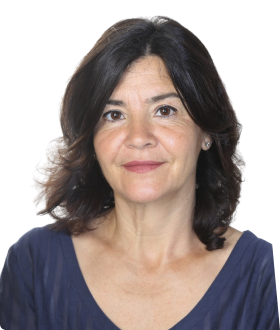 Fabiola Lozano
SALES DIRECTOR
+34 656 815 699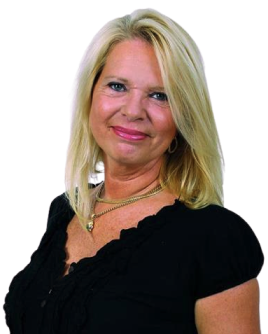 Poline Dyrup
SALES
+34 630 401 113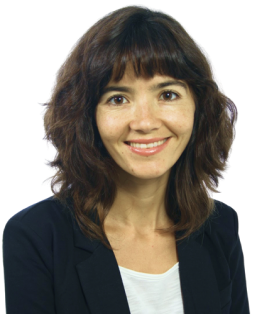 Johanna Lozano
RENTALS
+34 692 177 527
Fabiola Lozano
SALES DIRECTOR
+34 656 815 699
Poline Dyrup
SALES
+34 630 401 113
Johanna Lozano
RENTALS
+34 692 177 527
contact us
Send us an email to:
info@imperialestate.com
Or contact us by phone:
+34 952 664 966
+34 656 815 699
You can also follow us by:
↑