THE REAL ESTATE WITH THE PERSONAL TOUCH!
After more than 20 years of experience in the real estate sector, we bring our knowledge of the industry and the area. We try to build solid relationships with our clients, always based on credibility and trust so that, throughout the purchase or rental process, we can respond effectively to their demands. We consider ourselves fellow travelers capable of orienting, guiding and dispelling doubts. We will be by your side from the first moment to help you make a good decision about your home.
We do the property search for you. You don't have to spend time browsing and searching for properties or real estate agents, and going to multiple agencies, leave that work to us. Through our network of internal real estate agents we have a general and complete vision of the properties for sale in the area. Describe for us the type of property and the area where you are looking for it and we will send you a selection of the properties on the market that may arouse your interest. It's a US-inspired internal real estate network that provides a comprehensive overview of market availability that we real estate agents share with each other, therefore a free help to you as a buyer.
We also value your property for sale, with advanced valuation systems to which we have access and we deliver a complete indicative and comparative report.
Do not hesitate, contact us!
know us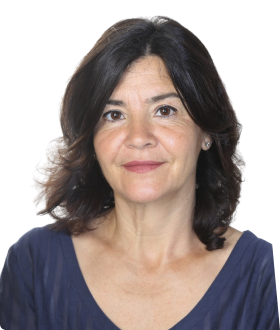 Fabiola Lozano
SALES DIRECTOR
+34 656 815 699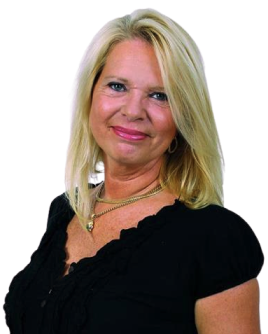 Poline Dyrup
SALES
+34 630 401 113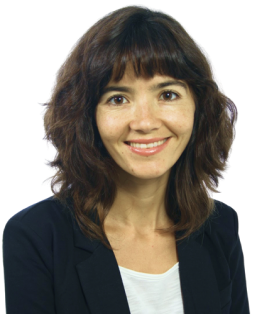 Johanna Lozano
RENTALS
+34 692 177 527
Fabiola Lozano
SALES DIRECTOR
+34 656 815 699
Poline Dyrup
SALES
+34 630 401 113
Johanna Lozano
RENTALS
+34 692 177 527
↑